Emily Murphy
Board Secretary
Emily Murphy (She/Her) is an unapologetically proud native Seattleite with Lake City roots, and the Principal of Emily Murphy Strategies, LLC, a public interest government relations firm based in Seattle and Olympia. Keeping it real in the capitol, Emily is grounded by over a decade of direct service and organizing with low-income communities and badass young activists. Emily directed legislative campaigns at immigrant-right group OneAmerica, where she worked alongside extraordinary youth activists including Bus Fellows to win the landmark Washington State Dream Act. At the Tenant's Union, Emily organized low-income families to win Seattle's Rental Registration & Inspection Ordinance and win eviction protections for over a hundred thousand families across America. Emily bleeds Hella Bus. Since Emily's first Bus Trip in 2009, the Bus has long been the cornerstone of her community. Emily is a graduate of the Institute for a Democratic Future (Spirit of '12) holds a BA in Political Science and Sociology from Kalamazoo College. Emily's happiest when undoing racism, riding a bike, playing cribbage, chasing a frisbee, splashing in alpine lakes and screaming Go Hawks.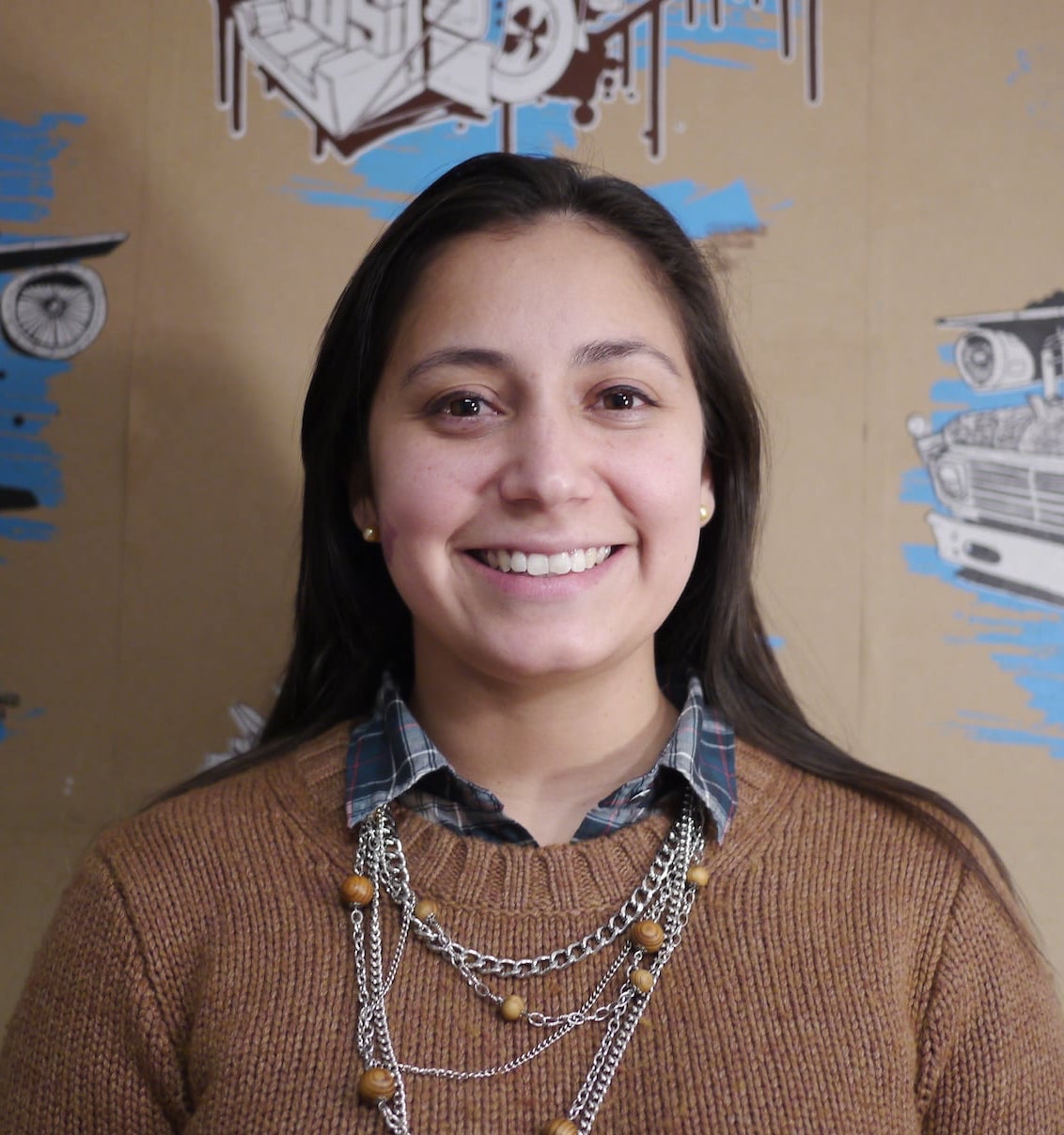 Samara Parra
Director
Samara Parra (She/Her) moved to Seattle two years ago from Boston where she finished her degree in Political Science. She currently works as a Youth Organizer at immigrant-rights organization OneAmerica, to ensure youth are always engaged in the political process. Her passion for immigrant and refugee rights rose from her own experience as an immigrant from Colombia, and her fight for justice keeps getting stronger by working with youth who experience the same challenges she once faced. In her free time she enjoys reading, swimming, and painting.
Sera Day
Board President
Sera Day (She/Her), Board President, has lived in Seattle for nearly a decade, and has roots in Central California and Nashville, TN. She currently works as a Legislative Aide to Seattle City Councilmember Tim Burgess, and recently managed Senator Pramila Jayapal's 2014 campaign. She comes to the Bus Board as a former Bus Fellow, (c/o 2010) and credits the Bus with expanding her leadership capacity and passion for youth civic engagement. She is a graduate of Seattle University and the UW School of Social Work, and has a background in community and labor organizing. In her free time, she enjoys training for half marathons, practicing yoga and chilling with her sweet cat Billie.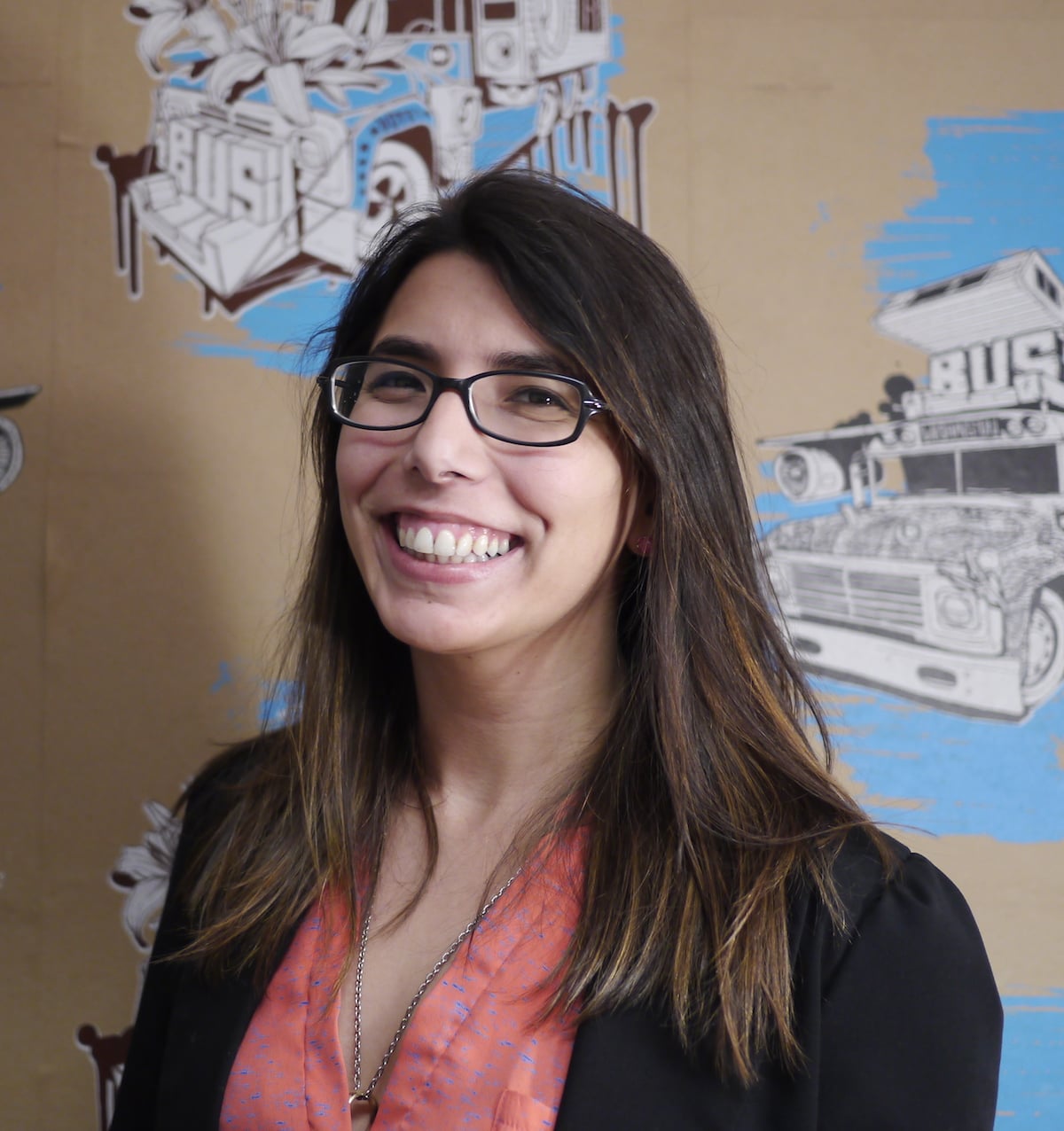 Tiffany McGuyer
Director
Tiffany McGuyer (She/Her) got her start in politics by registering voters and volunteering on local campaigns in her hometown of Des Moines, WA. Since then, she's worked for over eight years on political and non-profit organizing with Washington Conservation Voters and as the Organizing Director of Fuse Washington. Currently, Tiffany works at a female led, national political consulting firm called Moxie Media.